Emergency grants of up to $75,000 for charities supporting vulnerable populations impacted by the COVID-19 pandemic.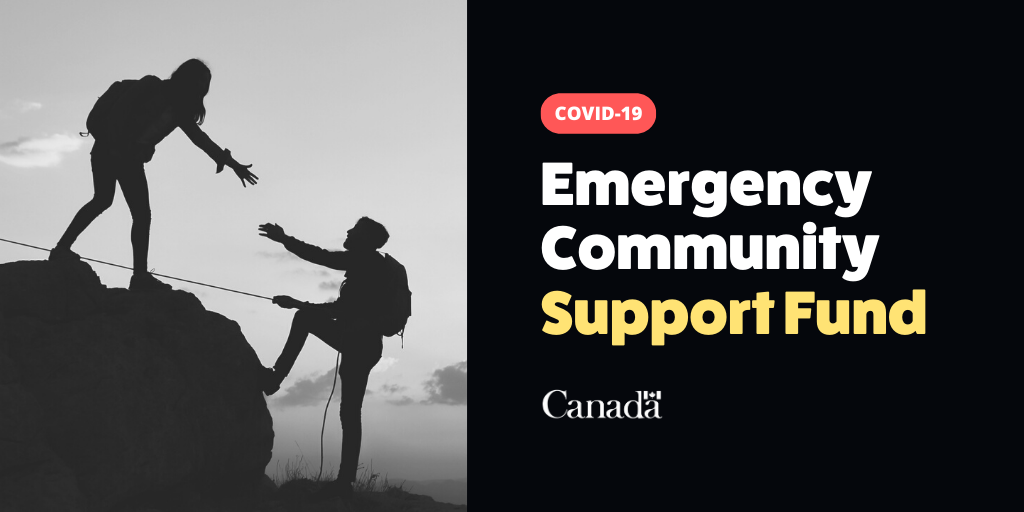 The Emergency Community Support Fund (ECSF) offers grants of up to $75,000 to charities working with vulnerable populations impacted by the COVID-19 crisis in the Tri-Cities. Applications will be reviewed on a rolling basis, with decisions made weekly.The ECSF is a rapid response fund program initiated by the Government of Canada through an investment of $350 million to charities and non-profit organizations across Canada. Community Foundations of Canada (CFC), United Way Centraide Canada (UWCC), and the Canadian Red Cross (CRC) are working together with the federal government to deploy funding at the local level.
 The Coquitlam Foundation has partnered with CFC, the Port Moody Foundation and the Port Coquitlam Community Foundation to deploy nearly $600,000 in the Tri-Cities. ECSF funding is intended to be used for projects carried out before March 31, 2021 that are addressing urgent social inclusion or well-being needs of vulnerable groups as a result of COVID-19. 
Funds will be disbursed as soon as possible and on a rolling basis. Applications must be submitted by July 27th.
The ECSF will provide immediate financial support for organizations that are serving vulnerable populations as they manage the impacts of COVID-19. Qualified donees may apply for a grant of up to $75,000 per project.
Criteria for eligibility:
Be a qualified donee
Be serving people in the cities of Coquitlam, Port Coquitlam and Port Moody
Projects must:

Clearly address a pressing social inclusion or well-being need caused by COVID-19
Serve one or more vulnerable groups as defined in the application guide
Be carried out in a short time frame with a reasonable budget. Project-related costs must be incurred between April 1, 2020 and March 31, 2021

Projects must not:

Be designed for fundraising purposes
Generate profits
Take place outside of Canada
Eligible expenditures include reasonable and essential expenditures to carry out the project. These include:
Wages and benefits
Professional fees
Travel and accommodations
Materials and supplies
Printing and communication
Equipment rental/lease/maintenance
Administration costs
Disability support for staff
Projects can receive funding from other sources, including ECSF grants from United Way or Red Cross. However, the same budget item cannot be covered by two separate ECSF grants for the same project.
If you're unsure of whether to apply here, or your local United Way or Red Cross, please take a look at this infographic for more information.
How are ECSF grants awarded?
Grant applications will be assessed and adjudicated by Foundation Grants committee to ensure funding is directed where it's needed most.
How do organizations apply?