There are a few ways to donate to the Foundation and our fund holders!
As always, thank you for all the support.
DONATE ONLINE
In the form included here you can pick the fund you'd like to donate to (use the pull down menu to select the one you want). Fill out the information and click COMPLETE DONATION NOW.
If you make a one-time donation (DONATE NOW on the form), you will receive an automatic confirmation email with your charitable receipt attached.
You can also pick DONATE MONTHLY to setup an automatic donation each month. With this option you will receive a statement at the end of the year with the total amount of your annual donation for tax purposes.
If you do not receive an email confirmation within 24 hours please contact Canada Helps at 1-877-755-1595 for any donation/tax receipt inquiries.
*Please note that online charitable gifts are subject to transaction processing fees from banks, credit card companies and/or supporting brokerage firms. Canada Helps' fees include the payment processing costs. Please visit the 
Canada Helps Fees Page
for more information.
MAIL A CHEQUE
You can send a cheque made payable to:
Coquitlam Foundation
P.O. Box 64710, Sunwood Square
Coquitlam BC, V3B 0H1
If you want to indicate the fund you would like this to go to , please do so in the memo field, otherwise it will be applied to the Coquitlam Foundation Community Grants, which supports a number of priorities throughout the community.
Please note – tax receipts for donations made by cheque will be issued at the end of February of the following calendar year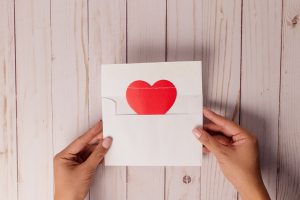 ATTEND AN EVENT
The Coquitlam Foundation is a small community foundation and charges each fund a small administrative fee in order to pay for day-to-day expenses. In order to keep that fee low, the Foundation holds fund-raising events. The money raised at these events go to support the Foundation's administrative work and by attending you are supporting the Foundation. See what events we have coming up HERE.