Description of donor: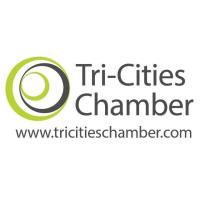 The Tri-Cities Chamber of Commerce is a not-for-profit organization helping to promote businesses and raise their profiles in the Tri-Cities.
As the voice of business in the Tri-Cities, they represent businesses in Port Moody, Coquitlam and Port Coquitlam spanning a variety of industries, specialties, and interests. With over 900 members, their membership includes the community's biggest employers, small and medium size businesses as well as home-based entrepreneurs, non-profits and more.