Description of donor: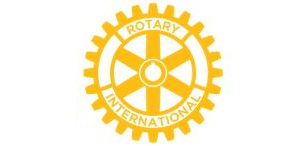 The Rotary Club of Coquitlam was Chartered in March 1967. It is the first and the oldest Rotary Club in the Tri-Cities area.
We are one of nearly 33,000 Rotary service clubs in over 200 countries. Our members are business and professional people who are guided by the Rotary motto: "Service above Self".
We support the needs of the elderly, youth and the less advantaged in the Tricities. As well we support relief efforts in areas of the world such as Thailand, Mexico, and Africa and most recently Peru.