Description of donor: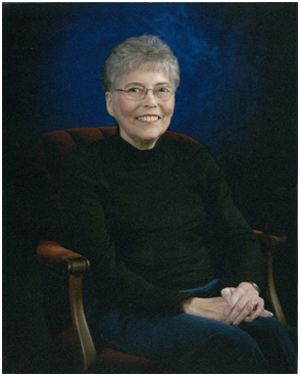 Beverley Cook was born in Victoria in 1948 and lived in Coquitlam for approximately twenty years before her passing June 2, 2010 at the age of 62. After a fifteen year fight, her death was caused by complications associated with her primary disease, multiple myeloma. She remained very positive and caring for others to the end.
Beverley was a devoted stay at home Mom for her three children, Alan, Matheson, and Ann, and a loving wife for Norm (42 years). She was a graduate of the University of Alberta (BA, Sociology) and of UBC (BSW) and worked as a social worker for a short period of time before being diagnosed.
Beverley saw first hand the excellent quality of the health care system for the seriously ill in B.C. along with the many challenges that long term patients can face as they navigate complex systems of service delivery. It was because of her positive and cheery outlook and her desire to help improve systems and assist patients, perhaps less fortunate than herself, that the Beverley Ann Cook Fund was established soon after her bone marrow transplant in June 1995.