The Coquitlam Foundation manages funds on behalf of many organizations. Check out our Community Grants and Bursaries & Scholarships. Depending on eligibility, you or your organization may be eligible to apply for funds! 
Click on COMMUNITY GRANTS for local organizations OR on BURSARIES & SCHOLARSHIPS for students seeking assistance.
Our application window for 2021 awards is now open until 4pm on February 15.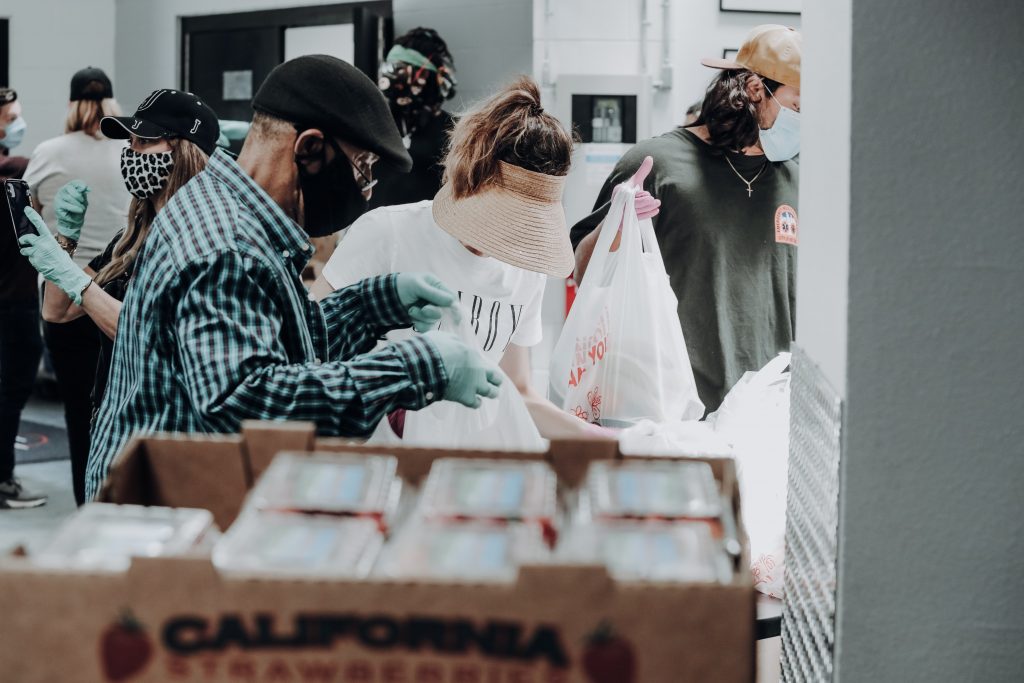 Community grants are a type of fund that is for non-profit organizations requiring financial assistance for programs run that improve the lives of Coquitlam residents. These grants are more broadly set up to address a cause or concern in the community.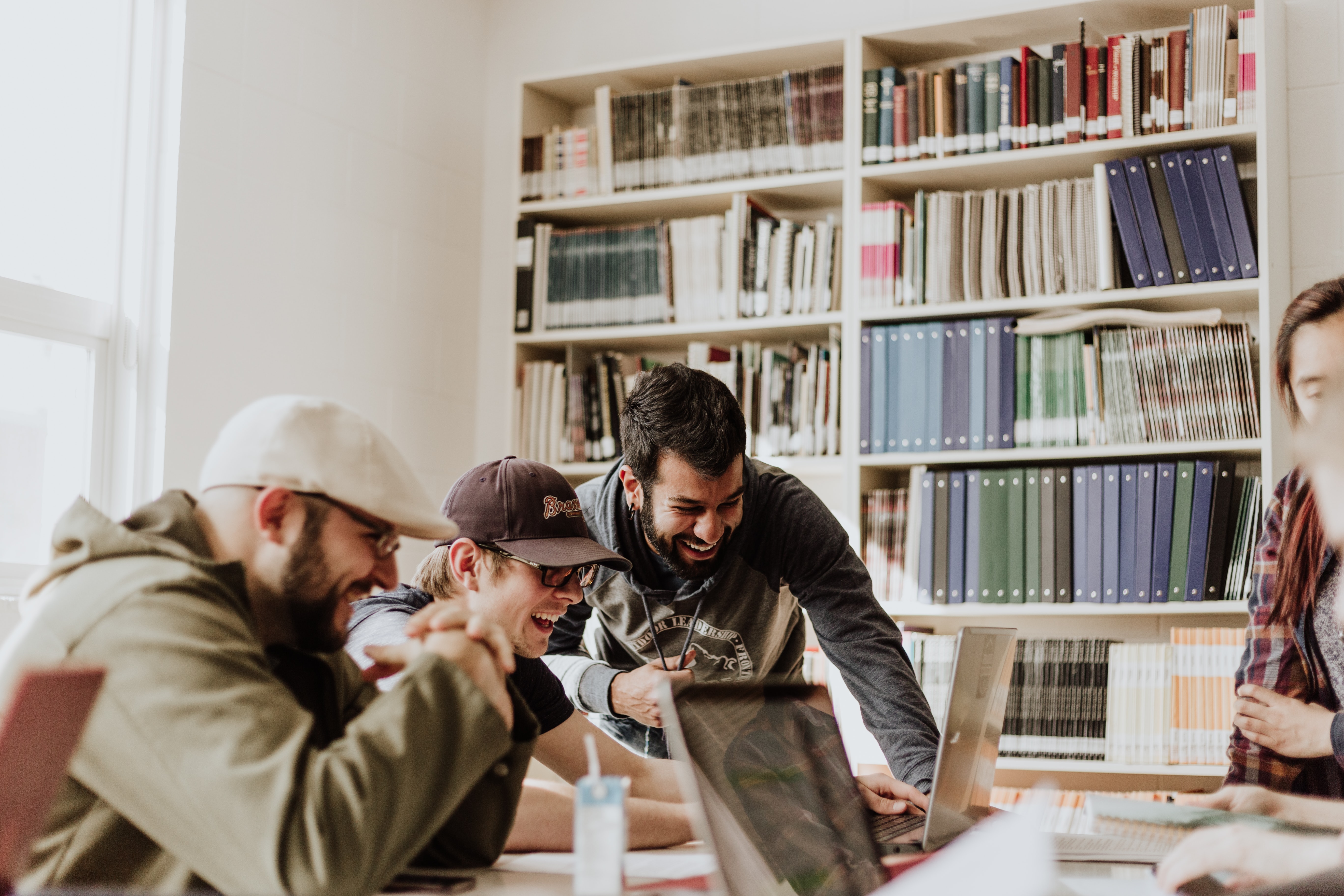 Scholarships and bursaries are put into place for either a specific post secondary institute, a particular area of study, for having accomplished or been involved in a sport or some other reason.
Some funds are set up so as to allow non-profit organizations to apply for. However, not all fund are open for applications. Some funds are set up, for instance, by non-profit organizations to benefit that organization only. These are agency endowed funds. For a better understand of the types of funds we have please visit: Types of Funds.
INTERESTED IN SETTING UP A FUND?