Description of donor: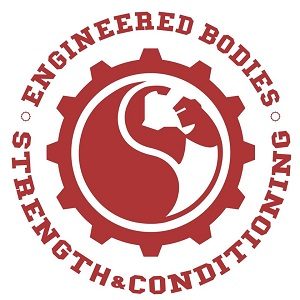 Engineered Bodies is a strength & conditioning and physical education facility in Port Moody, BC.  Our core values since our humble beginnings are: integrity, commitment to quality, commitment to continued education and growth, and commitment to building a strong, diverse community.
Recent events around the world have prompted owners Anthony and Samantha Agtarap to publicly express their values of diversity and inclusion.  They recognize that systemic racism exists to oppress Black, Indigenous and people of colour's lives. More than words are needed to change the system. The world needs ACTION to end systemic racism. Change starts with us, both as individuals and as a company.